I'm Mad Too, Harry.
         "Better living through plastic"
In case you did not know it,  ZANG'S reign as the Rub and Tug Queen of Castle Heights ended in McLennan County with her kicking and karate chopping her way out of town on a one way ticket via Sheriff McNamara.  She landed in BELL COUNTY like the plague and SEVEN massage parlors were opened,  WHAM!"  overnight.  The good people of Bell County shut them down just as quickly last week.  It's pretty obvious from her February photo here and her recent photo in Bell County,  she has been on the downhill slope.  Take a look below.
ZANG FEBRUARY 2018  Still looking pretty good, defiant,  ready to make her fortune here in Waco by hand.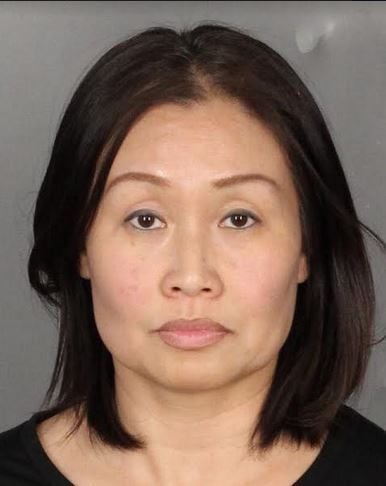 ZANG MAY 2018  (puffy,  very puffy)
https://www.kcentv.com/article/news/local/neighbors-say-illicit-massage-parlors-have-been-operating-for-at-least-a-year/500-557657791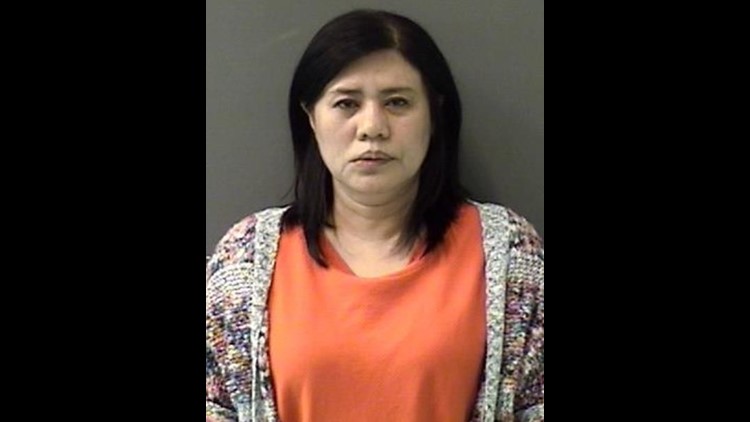 Since Zang is now finally gone forever,  what will the men do?  What will the wives do without the…
View original post 173 more words