"Hey, Ralph"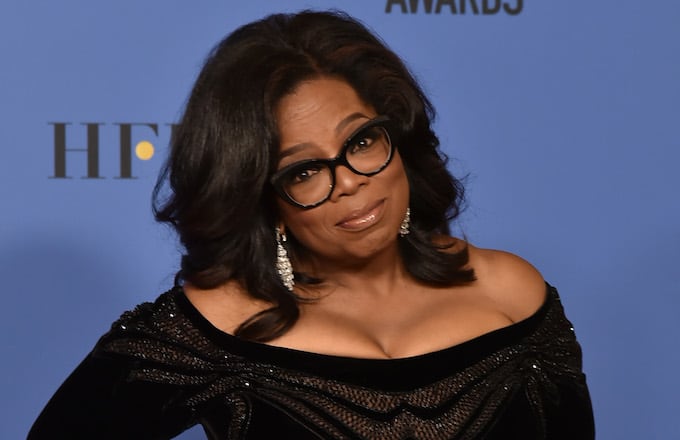 254 757-5000 Hey,  Oprah, here's the Judge's number for that interview……….
Actually,  I just enjoyed making a crank call to 19th. District Court and saying I was Oprah Winfrey,  hope you do too.
TODAY
CBS  MORNING NEWS TAKES AIM AT WACO OBVIOUS CORRUPTION
"It would be nice if the Judge DID an interview to tell us what he was thinking"…….
GAYLE KING CBS TODAY
GAYLE KING IS OPRAH WINFREY'S BEST FRIEND
Judge Ralph Strother, will he tell Oprah his reasons for this incredible plea?  Oh, hell, no.  He's going to pretend he knows but we can't because he's wiser than we are.  Also,  he is hiding behind his partner in corruption,  Abel Reyna, who hasn't given an interview in years and hides behind his daddy's advice and Donald Trump,  "fake news."
Ralph Strother,  Dobbie, attached to Harry Potter/Abel Reyna by "Legacy", Baylor graduation, and who knows what the hell corrupt else.
Abel Reyna WISHES he could talk to you,  oh, yes,  he and Ralph both would love to tell you but they can't.  They don't understand WHY you can't see this.
Abel Reyna, crying.  He can cry but he can't talk to you.
What is just about the positively WORST thing that could happen to these folks?  Karma?
Could be Karma in the form of one Oprah Winfrey.  Gayle King's tone and statement about Judge Strother spoke volumes and since those of us who know GAYLE AND OPRAH know that they talk constantly,  one might just believe little Waco and our very own misunderstood heroes,  Reyna and Strother,  were the topic of a conversation.
Playing this secret game isn't working.  You made it to Oprah's best friend,  Gayle King's show,  you're on every network,  it ain't good.
Call this number now,  Ask for the DA's office,  ask for Judge Strother,  you too can be the avenging arm of Oprah Winfrey.
254  757-5000
Harry