Here are the 911 tapes, they speak for themselves, something is NOT right……..
I'm Mad Too, Harry.
PUBLIC INFORMATION:  Here is the 911 tape      
Harry believes his readers are smart.    You know the story of Sherre Johnston who was having sex with the former U.S. Marshall and DA's investigator Mike McNamara.  You know she called his brother the Sheriff first,  then Mike McNamara,  we don't know living or dead, was moved from a motel on Franklin to the Longhorn Steakhouse also on Franklin,  just down the way.
Is Mike Mc alive while Sherre is making this call?  What do you think?
You know the story,  could Sheriff have moved a living brother to the Steakhouse,  would he take the chance that his brother was in terrible shape and could die?  OR was Mike McNamara already dead and Sheriff told our "maiden in distress" WHAT to say.
Here is the official Waco Trib version:
http://www.wacotrib.com/news/mclennan_county/sheriff-s-brother-da-s-chief-investigator-mike-mcnamara-dies/article_43c828ee-292b-5e15-bd5d-38bb3f1c2313.html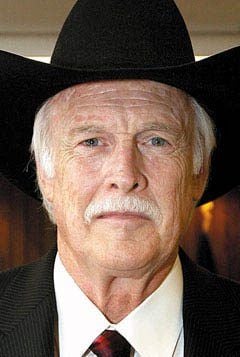 Sherre Johnston,  a beautiful woman no man can control…
View original post 102 more words