I'm Mad Too, Harry.
The worst part was waiting around for the parking lot to clear out of all the menfolk.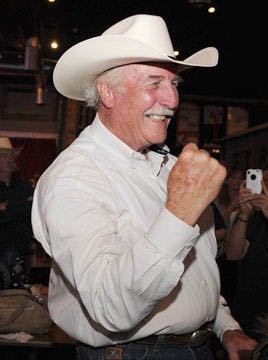 Saved two women and didn't have to arrest one friend this time.
Just save the young women and to hell with the rest of it.  That last time, having to see his old buddies in all manner of undress, probably making girls cry, Sheriff was faced with some tough, mighty tough, problems.  The 300 or more cases just came to a standstill.  BAM!  Yep.  Someone was on a tape that Sheriff felt he had to save from all manner of Waco hell.  So, Sheriff just pretends that never happened,  much like the Season of DALLAS known as "Pam's Dream."  Simply didn't happen.
Now, Parnell doesn't have to dance around or involve other buddies,  he can go in,  rescue the girls and leave.
Good call.
It's Spring,  time to kick down doors and rescue…
View original post 159 more words