AD THE THIRD COURT OF APPEALS DECISION ON CHANEY AND BITE MARKS DECEMBER 19, 2018, to the facts and evidence we already have.
Criminal Law Specialist, Walter Reaves of Waco represented Tony Melendez for over 30 years.  Reaves sat on audio recordings of Vic Feazell.   Suddenly,  in 2014,  a CLEMENCY PETITION was filed with the Bureau of Pardons and Paroles.   Walter Reaves wrote to Anthony Melendez and told Anthony not to send the Clemency Petition to anyone,  it was a secret.  Why?  You got me but by that time,  Melendez was no longer fooled by Reaves and sent the petition within days.  Naturally,  we published it to the chagrin of Reaves.
Why did Reaves wait over twenty years to file this petition?  Ask him.  Good luck.  He answers to no one.
He is one terrible lawyer.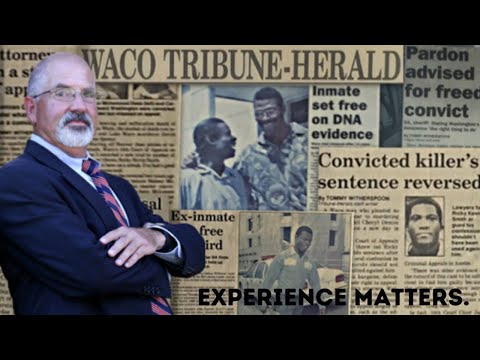 If you read nothing else about this case,  read this,  get mad.  Real mad.
Clemency Petition Anthony Melendez (1)
Remember how Vic Feazell taped himself and had a taping system installed in the DA's office?  Oh, yeah,  I remember that?  Yeah,  well………….someone finally listened to those tapes, hence the Clemency Petition.
https://www.texasmonthly.com/articles/another-texas-exoneration-calls-bite-mark-evidence-into-question/
Next,  ad in this new December 19, 2018 long awaited Decision from the Third Court of Appeals.
https://www.texastribune.org/2018/12/19/steven-mark-chaney-murder-conviction-overturned/
Now that Chaney has been affirmed and bite marks are gone,  the TEXAS FORENSICS COMMISSION will soon put out their Reports on the David Spence Case and also Juanita White.
http://www.txcourts.gov/fsc/discipline-specific-reviews/bite-mark-analysis/
Factor in no blood was found on Jill,  except Jill's,  no blood on Kenneth except Kenneth's,  no blood on Raylene,  except Raylene's.
https://lakewacotriplemurder.blog/2017/01/23/tom-bevil-blood-spatter-expert/
and if that doesn't cause you to stop and ponder, I have only one thing left.
Truman Simons had Carlton Stowers,  author of CARELESS WHISPERS,  the book about the murder, forever making Truman Simons and Vic Feazell heroes, BUY this truck from Gilbert Melendez's mom for $1,000.  (Yes, there's a cancelled check)
Carlton didn't know why Simons really wanted it.  He wanted it because there was NO BLOOD IN IT.  When Tom Bevil's report came out via Brian Pardo,  Simons had the truck SHREDDED AT LIPSHITZ metal and scrapyard.
Vic Feazell took all pictures of this truck off all his websites.  Gone.  Hmmm.
The Texas Forensics Commission is "curious",  they're not egotistical lawyers,  they ask questions and they are scientists first.
So,  we wait.
Harry